Gone are the days where content creation was just a pastime. By 2021, we can safely say that being a content creator is a profession in its own right. If carried out correctly, content creation has the potential to become not only a paying job, but even a lucrative business.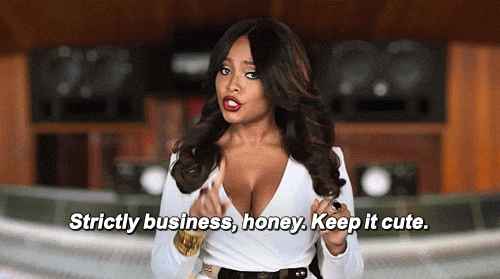 With millions of pieces of content on the internet, there's no single right way for digital content creators to monetize their work. In fact, there are a number of revenue streams that content creators can capitalize on.
In today's blog post, we're listing down the most popular ways for content creators to earn money. We also highlight the subscription model, so read on to know why we think the subscription model is the way forward for digital creators to generate income.
Advertising Is Here to Stay
We have to admit: advertising isn't going anywhere anytime soon. Advertising remains to be one of the most common ways for content creators to translate their works into actual money.
If you read blogs (oh, hi!), you've probably noticed that clickable ads are still a thing. The companies behind these clickable ads pay bloggers for the revenue generated from the click-throughs.
In the videosphere, some platforms do the work for their members; they find the advertising for them. Take for example YouTube. The platform inserts ads into the vlogs and other videos on the platform. Content creators then receive payment every time someone views one of the ads embedded in their videos.
However, monetization on YouTube is rigid, as you first need to meet certain requirements before you can turn your work into actual money. This is what we call the Google Adsense income. Adsense allows website publishers to monetize traffic to their pages by serving ads on behalf of Google. This monetization scheme has prompted creators to quit their day jobs to become full-time YouTubers or vloggers.
Wanto to get a refresher on vlogs and how vloggers earn money on YouTube? Check out THIS POST right here on the so.fa.dog blog.
Influencer Status
As content continues to grow on social media and other digital platforms, brands are also taking notice. That's why brands set their sights on creators whom they believe can be the face of their products or campaigns and can bring in money for them.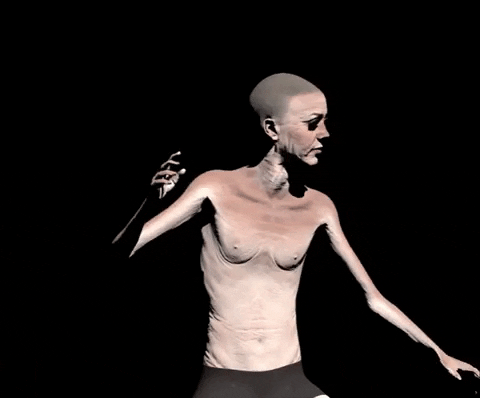 This is the heart of the influencer status where creators leverage on their popularity and reach to advertise a brand. Just look at brand sponsorships. Influencers often work with the brands they promote very closely.
There is a high return for this, as a single brand sponsorship deal may hit up to millions of dollars. Influencers may also receive additional financial compensation for the posts they create. 
However, brand sponsorships are highly dependent on the influencer's follower count. Simply put: before a company can reach out to an influencer for a potential brand sponsorship deal, the influencer must first have a huge following. Newer or niche creators are clearly on the back burner when it comes to sponsorships.
Another con is that brand sponsorship may require an influencer to use and endorse a product that they do not enjoy using at all. We bet you've seen a few (dozen) deceitful branded posts out there — because we sure have.
Online Sales
Selling merchandise is also gaining traction on the internet. One way for this type of monetization to happen is when a creator sells their creations such as T-shirts to their audience
Many creators (and even top artists) are drawn to online sales. Right, Taylor Swift?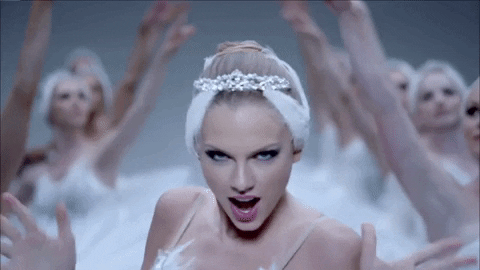 But why is that? Because it surely feels a lot better for creators to sell their own value rather than advertise the products of other businesses. It gives control directly to the content creator and in the process, it allows them to form a stronger bond and connection with their followers and niche audiences, who look up to them and respect their views.
The Subscription Model Is the Way to Go
If you had a subscription a couple of years ago, it was likely for issues of Time Magazine or Readers' Digest. It could also be a subscription for your television cable or gym membership.
Nowadays, subscriptions are everywhere. There's Spotify, Netflix, your meditation app, your Photoshop, your language app, your monthly soap — you name it, the internet has it.
Both established businesses and startups alike are using the subscription model to grow their businesses.
So what has driven the boom of the subscription business model? There are a few factors.
Affordable Pricing
Subscription-based pricing attracts more customers. Take for example a monthly subscription worth 10 dollars for digital and premium content. This affordable pricing on a monthly basis would be more enticing to customers rather than to charge them a one-time payment of 120 dollars for one year.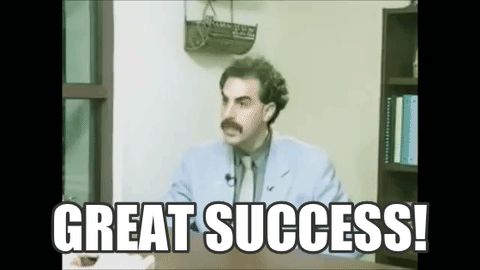 A higher price for a product, content, or service would become a barrier or a hurdle to entry for your products. In the US, Costco customers pay the annual subscription fee for unique goods sold at an affordable price.
This brings us to the next aspect of why subscription is the way to go.
Personalization Is Everything
Personalization, as well as curation, is an essential tool to a subscription-based business. 
Subscriptions should not just be used to fulfill gaps in supply and demand. They should bring something unique to the table. In fact, industry leaders have found that curation accounts for more than half of total subscription in e-commerce — a clear indication that customers want to be surprised by new items or highly-personalized  experiences. 
The passion economy marketplace is taking this cue. Patreon, for example, allows content creators to establish premium subscription services for their premium content. Their packages also include subscriber perks such as interaction with fans, early access to content, or live video chats with other subscribers.
Subscribers will happily pay extra money to support their favorite content creators and to enjoy exclusive benefits.
To creators out there, engage your subscribers with impactful content in various formats, such as short-form videos.
Our very own product, the so.fa.dog app, allows creators to charge a subscription fee from their niche audiences. In exchange, the valuable snappy videos these creators put out are exclusive in the app, and in the process, they get to build a community of like-minded people where passions and interests are genuinely shared.
True Fans
The beauty of the subscription model for the content creator is that they only need the truest fans to support their livelihood.
As we have repeatedly written, the good news is that with paid subscriptions, you don't need millions, trillions or quadrillions of fans to make a living. Even 100 true fans can provide a steady income. A true fan is a fan who will buy anything a creator will produce. A true fan is a diehard fan.
Also, true fans are not just buyers — they are the creator's most effective marketing strategy, the key to attracting more subscribers over time. These fans are the creator's number one endorser.
We have written in detail the concept of true fans HERE.
Predictable Revenue
With a subscription-based model, customers make payments to the content creator on a regular basis. Most often, we're talking about monthly payments.
Now, since there are recurring payments, it allows content creators to predict how much revenue they should expect. And if they fall short of the targets, this would allow the creator to tweak what needs to be revised in order to attract more subscribers.
---