In the year 1996, Microsoft founder Bill Gates penned an essay titled "Content is King."
He opened his essay with a powerful prediction that read: "Content is where I expect much of the real money will be made on the Internet, just as it was in broadcasting."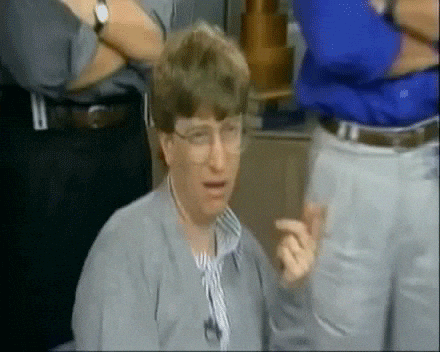 Fast forward 25 years, his prediction has become truer than ever. Content is king, and yes, big money is now made with content on the internet.
The growth of social media apps such as Facebook, Twitter, Instagram, and YouTube, as well as the rise of passion economy platforms, are a clear proof to Gates' words.
Gates, being the founder of the world's biggest tech firm, made no mistake in betting big on the internet, and all the potential that comes with it.
He said: "One of the exciting things about the Internet is that anyone with a PC and a modem can publish whatever content they can create. In a sense, the Internet is the multimedia equivalent of the photocopier. It allows material to be duplicated at low cost, no matter the size of the audience."
Content Is King: What Did Bill Gates Mean?
Gates went on to explain that the internet will give birth to the evolution of content. Software, interactive content, and independent creators will become a big thing — and traditional mediums such as television and radio may find themselves in a difficult position.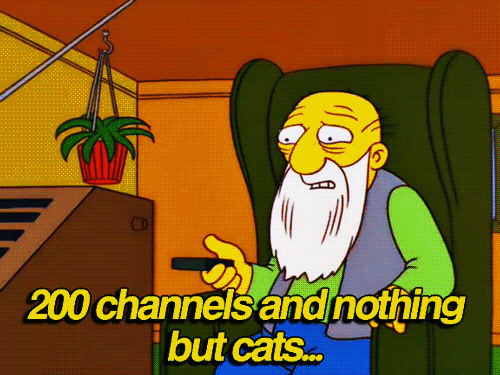 True enough, the internet has grown exponentially, and the importance of content has also vastly increased since Gates wrote his famous words. However, with these improvements came a possible downside: the attention span of people — especially internet users — has pretty much diminished.
This could be one of the reasons why content constantly keeps on evolving. Content can be found on quite literally every corner of the internet now; and the variety of content gives users the freedom to freely choose what they want to follow or consume.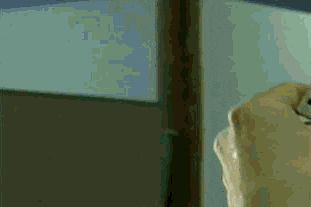 Videos on YouTube, tweets on Twitter, blogs, pictures on Instagram, text posts on Facebook, augmented reality, music streaming apps, video streaming apps, and even NFTs — we can go on. Just name it, and the internet's got you covered. 
So Who's a Content Creator?
There's undeniably a plethora of content available both online and offline, so this brings us to the ultimate question: who's a content creator, anyway?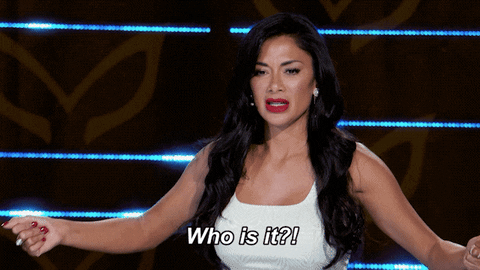 By definition, a content creator is someone who contributes information to their chosen media platforms. A content creator focuses on engaging with a niche or specific audience. A content creator can contribute in any format: news, social media posts, pictures, videos, email, or audio, among others. 
Following this definition, we can say that influencers are part of the content creation process, too; they themselves are content creators.
At present, content creators swarm on the internet, as that is where the majority of content is consumed — in what could be seen as fulfilment to Bill Gates' prediction.
In other words, a content creator is someone who creates informative or entertaining materials through any platform or medium. Content creators are the brains behind creative content — an ad campaign, a series of posts, vlogs, you name it. Just name any online medium or format, and chances are content creators can do it.
Content compels people to take action, and that's why content creators drum up discussions, teach or engage with their audiences, and maintain a wide network.
What Are the Kinds of Content Creators?
To sum it up, there are four types of content creators: those who work in digital and/or social media marketing, those who work in offline marketing, those who use social media for self-branding purposes, and those who do the same thing, but on a passion economy platform.
In the digital age, content creators in the marketing sphere are very valuable to brands because they work on transforming followers into buyers.
Offline, content creators are those who create and design products such as pamphlets, brochures, or flyers — or those things that are better distributed physically, rather than digitally.
In the social media sphere, content creators are considered influencers if their content is based on trends and hot topics. Current monetization schemes follow this model: more views, more subscribers, more money from the platform.
And finally, content creators in the passion economy work on shared passions and intimate connections with their loyal followers. The money they earn do not come from the platforms and are not based on algorithms, but directly from their subscribers and patrons.
---
If you haven't yet, download the so.fa.dog app and check out our awesome community of content creators and fans. Follow us on our social media channels, and stay tuned for our next posts right here on the so.fa.dog blog.