The year 2021 saw a new renaissance of sorts. Jobs have been revitalized, passions and creativity have been rediscovered, and daily life has shifted to a so-called new normal, as global infections of the pandemic continue to wane.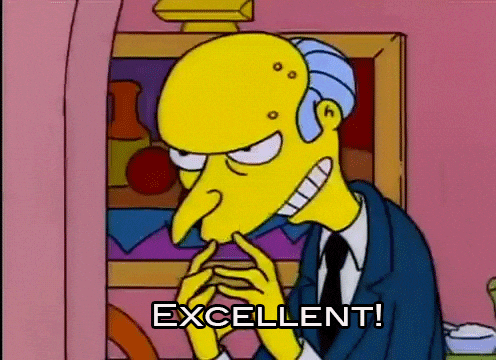 There have been milestones and controversies in each and every sector of the society this year, and the content creator community is not spared.
We're a few days away from ringing in the new year. But before we enter 2022, let's take a quick look at the five of the biggest tech and content creator news items of the eventful year that is 2021.
Entering the Metaverse Era
On October 28, Facebook announced a big shift by rebranding the company into Meta.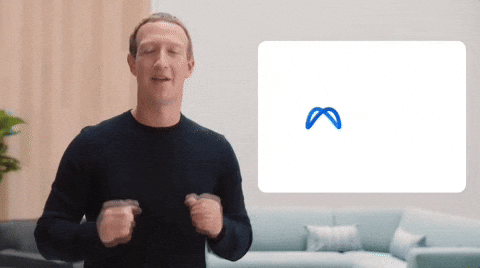 Mark Zuckerberg said the move was in line with its goal to broaden Facebook's reach beyond social media into spheres like virtual reality. The name change is only applicable to the parent company — meaning the apps it owns, such as Facebook, Instagram and WhatsApp, will retain their names.
In the long run, Zuckerberg wants to build a so-called "metaverse". But what exactly is this digital environment he's envisioning?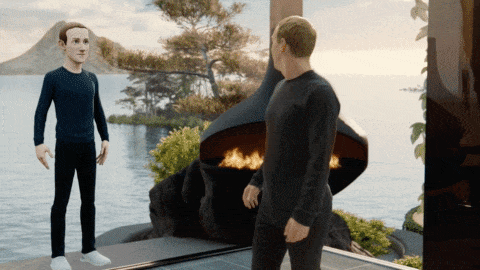 First things first. Metaverse — the term — has been around for three decades now. It was coined by writer Neal Stephenson for his sci-fi novel "Snow Crash". In an interview by Axios shortly after Zuckerberg announced Facebook's name change, Stephenson said it's flattering for him that his work from almost thirty years ago is now turning into a potential global future. Stephenson's work mainly envisioned lifelike avatars who met in realistic 3D environments.
Now back to Zuckerberg and his vision for the metaverse. What exactly is this? Well, think of it as the internet brought to life. It's a world rendered in 3D where interconnected virtual communities are the places where people can meet, work and play through the use of VR headsets, augmented reality glasses, smartphone apps and other devices. A digital universe for short. Metaverse supporters look forward to this new realm with its users working, playing, and connected with friends through everything — from meetings, to conferences, to concerts, movies, and virtual trips around the globe.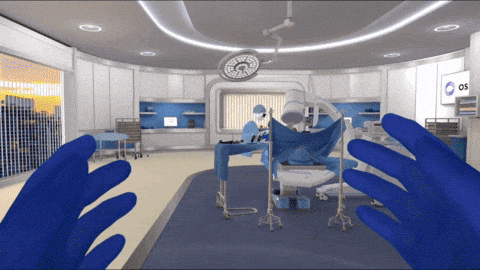 But when can we expect to experience this virtual reality? Zuckerberg estimates that it could take 5–10 years before the essential or key features of the metaverse become mainstream. Zuckerberg is now laying the groundwork for this, and other Big Tech companies are expected to follow suit. Well, Facebook has already made a significant stride in virtual reality when it bought Oculus in 2014. For the uninitiated: Oculus is the maker of the Rift VR headset for games. Oculus CEO Brendan Iribe had none but good words for the deal, saying they're excited to work with Zuckerberg to "deliver the best virtual reality platform in the world."
Shane Dawson's Comeback
In the world of YouTube, Shane Dawson can be considered as one of success stories of creators making a living through the video-sharing platform. He started out making videos in 2008, and managed to get over half a billion views just two years later. Most of Dawson's early work was sketch comedy clips where he would play original characters, discuss pop culture, and make an impression of celebrities.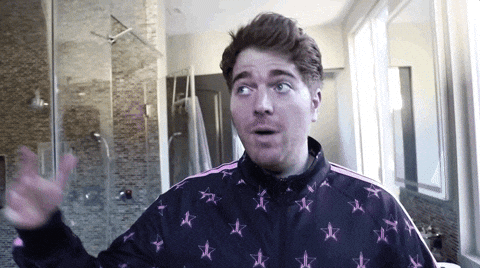 Later on, he has written two books and raked in more than 20 million subscribers on his YouTube account. Dawson was one of the biggest YouTubers; he was the talk of the town. All until his previous remarks and offensive behavior in the videos he produced resurfaced online in 2020. These include wearing Blackface, using the N-word for a couple of times, pedophiliac jokes and racial stereotypes. 
So it wasn't a big surprise when Dawson got 'cancelled' for these offensive behaviors. He had addressed these in a June 2020 video titled "Taking Accountability". However, the impact of his previous wrongdoings prompted him to leave the platform. Part of it could be because of YouTube deciding to demonetize all of his channels.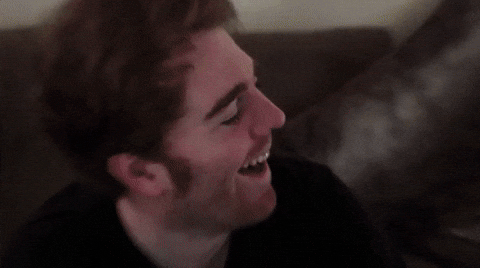 However, YouTube did not specify how long they planned to keep Dawson's channels demonetized.
And so in October this year, Dawson surprised the public when he made a return to YouTube. He uploaded a 40-minute video titled "The Haunting of Shane Dawson" — complete with a horror vibe.
His comeback video features full links to his merchandise store and more, signaling a potential full-blown return to the platform.
In the video, he admitted that he's had "such an intense year" — and said that he was embarrassed and ashamed of his old videos. He also said that he was grateful for his cancellation. In his words, he said: "It made me realize that I can't focus on what other people think of me."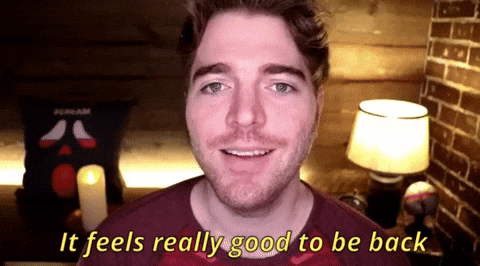 Some users, however, do not believe that Dawson regrets his past behaviors, saying he has not changed at all.  But some of his diehard fans excused his misdeeds and warmly welcomed him back to the platform.
Dawson also revealed that since his cancellation, he and his fiance Ryland Adams moved to Colorado from Los Angeles  in hopes of making more content, including horror-themed videos. And it seems to be working. His latest video, called "Ghost Hunting in Haunted City", has so far raked in more than 3 million views.
TikTok Soars 
One billion. That's the big number for TikTok this year. In September, the short-form video sharing app announced that its monthly users have reached one billion. From all angles, this growth is nothing short of a surge. It was a 45 percent increase from the 689 million active users it registered in July 2020. TikTok also became the first non-Facebook app to hit 3 billion global downloads, according to data from analytics firm SensorTower.
The year 2021 was a redemption of sorts for the Chinese-owned app.
TikTok had a rocky year in 2020, thanks in part to a barrage of restrictions imposed by former U.S. President Donald Trump over supposed national security concerns. The company was to be sold to a US firm if it wanted to keep operating in  America. Later that year, Oracle was named as its "trusted technology partner."
However, things turned for the better when Joe Biden unseated Trump from the White House. Biden's ascension to the presidency has allowed TikTok to continue operating as normally, and later on, the Oracle deal had been shelved indefinitely.
Fast forward to December this year, TikTok — now an undisputed social media leader — has expanded ways for its creators to make money from their content. Some of the features will allow creators to accept payments and gifts from their fans when they're not live streaming.
Porn: OnlyFans' Only Hope?
Let's admit it: people subscribe to OnlyFans for one reason — explicit sexual content. Safe to say, pornography, or content that can be classified as "not safe for work" is the subscription service's bread and butter.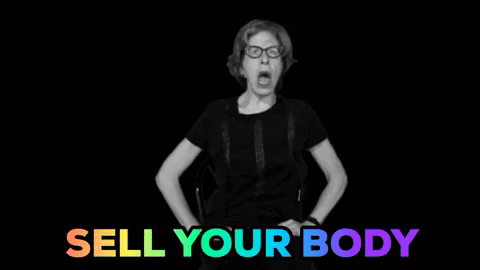 Sometime in August, OnlyFans made a shocking announcement: porn would be banned from the platform. The London-based company cited pressure from its banking partners for the move. Recall that payment processors Mastercard and Visa severed their ties with OnlyFans' rival PornHub in 2020 following accusations that the porn site has been showing videos of rape, revenge porn, and even underage sex. Pornhub denied these accusations, but later on tightened its rules to prohibit uploads from unverified users.
Now for OnlyFans, the company said it would still allow certain posts containing nudity as long as they adhere to its "Acceptable Use Policy". However, OnlyFans did not specify how this policy would actually work in practice. OnlyFans' announcement was met with a barrage of heavy criticism and fierce backlash from both its creators — yes, the sex workers — and their subscribers.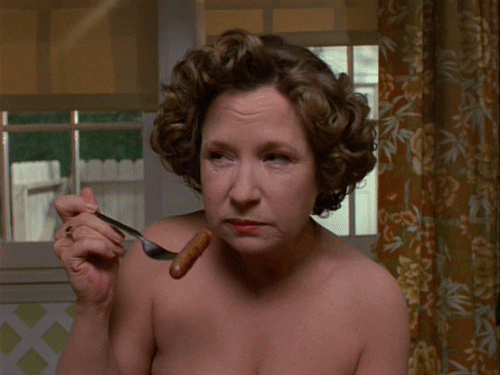 This condemnation prompted OnlyFans to take a u-turn. In abandoning their plan to ban porn on the platform, the company said it has secured assurances from its banking partners that OnlyFans can support all genres of creators.
Sex workers have been a huge part of OnlyFans' blockbuster performance for 2020 and the present year — thanks in part to quarantines and lockdowns across the world, when users stuck at home searched for entertainment online and people laid off from their jobs turned to the platform to make a living. The service was founded in 2016, and now, it boasts 130 million users and two million content creators. The company raked in a net revenue of $375 million in 2020, and this year, it expects to hit $1.2 billion. In 2022, it hopes to generate a net revenue of $2.5 billion.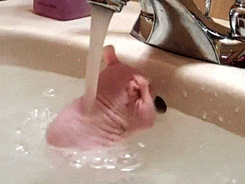 Much has been said but one thing is for sure: sex sells and will continue to sell.
NFTs Are Here To Stay
Non-fungible tokens (NFTs) hogged the headlines in 2020, and this year, these digital assets sustained its growth. NFTs can be anything online, such as art, memes, collectibles, and even games.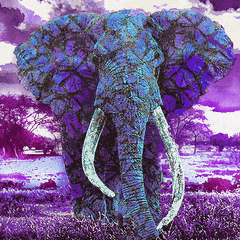 Understanding how NFTs work can be challenging, so let's try to break it down for you. These assets are non-fungible, meaning, you cannot exchange it for another thing of equal value. In other words, NFTs transform digital works of art and other items into one-of-a-kind assets that are easy to trade on the blockchain.
But what's a blockchain to begin with? It's basically a database or some sort of an online ledger.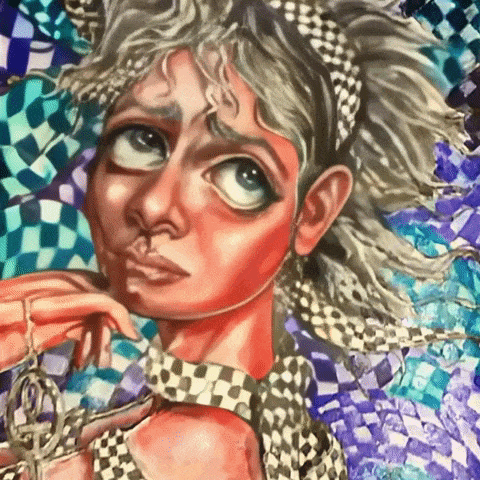 From the word itself, blockchains store data in blocks that are then chained together. It's usually used for trading cryptocurrencies like Bitcoin and Ethereum. So how is this connected to NFTs?
NFTs are related to the Ethereum blockchain in this way: You buy an NFT, and the unique piece of information about that work of art is stored on the blockchain. That is the token part of the NFTs. In buying an NFT, you purchase a kind of a barcode, akin to a certificate of authenticity that serves as proof that a certain or unique version of something is yours alone.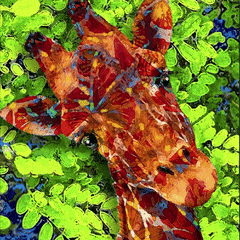 The payoff has been huge for many artists, musicians, and creators. In 2020 alone, an average of 30,000 to 80,000 NFTs were traded. In 2021, this soared further.
Latest industry reports showed that a whopping $2 billion was spent on NFTs in the first three months of this year — a 2,100 percent increase from the last quarter of 2020. In the third quarter of 2021, trading volume surged to $10.67 billion — an impressive 704% rise from the previous quarter.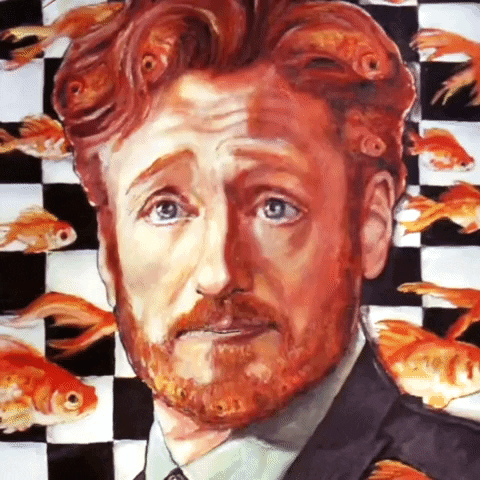 What's fueling this growth?
Well, NFT investors see long-term value and believe that these assets will appreciate over time. The rise of crypto-rich billionaires also play a part in this, as owning a rare piece of digital art is gradually becoming a part of mainstream culture and even a status symbol. In 2020, creator Beeple sold his NFT piece called "CROSSROAD" for a record $6.6 million.
The NFT marketplace is also a win for creators. Instead of them contracting a publisher, gallery or a record label to make money off their creative works, creators can now carve out a larger slice of the total pie by directly putting their works on the NFT space.
The rise of NFTs as well as the blockchain tech itself can also be attributed to the steady rise in the games category. The so-called play-to-earn movement has attracted millions of users across several blockchains.
---