The primary goal of the passion economy marketplace is to allow digital creators to sell their talents, skills, knowledge, and — of course — passions to their chosen audiences. In an earlier post, we explained that the passion economy has the massive potential to disrupt employment conventions, as well as the current media landscape. 
Passion economy is an emerging market that continues to grow. In fact, its valuation is now worth billions and billions of dollars — more than $38 billion, to be exact. This only goes to show that the passion economy is providing a viable career for people from different backgrounds and from all walks of life. 
How the Pandemic Propelled the Passion Economy Sector
According to a study by Disciple Media, a software firm that builds digital platforms for passion economy creators, the passion economy industry grew tremendously during the COVID-19 pandemic. 
The health crisis may have led to millions of job losses across the world, but many of those who were laid off from their work have shifted gears and rediscovered the hobbies and activities they are passionate about. In the process, they have managed to monetize their passions from the comfort of their own homes.
Consequently, this rediscovery gave way to the surge of the passion economy, as, again, workers in this industry capitalized on their passions and individuality to either earn passive incomes or to make an actual living off of their creations.
The Backbone of the Passion Economy
The passion economy is driven by innovation and is run by people with impeccable talent. It won't exactly be a surprise if in the future, passion economy will overtake not only the traditional media sphere, but also parts of traditional economy.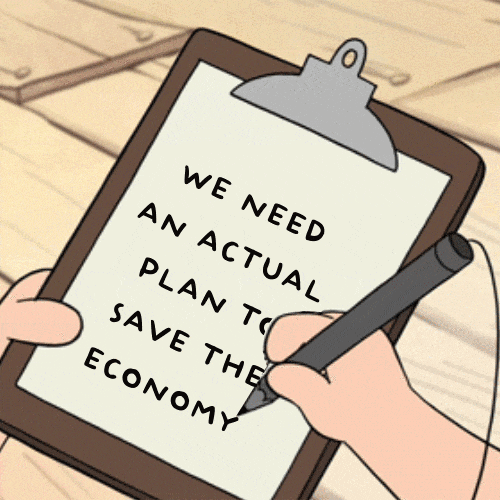 So how big is the passion economy?
More than 50 million people globally consider themselves players of the creator economy, which is considered a subset of the passion economy. There may be no exact numbers for passion economy workers at the moment, but its size is surely bigger than that of the creator economy.
Curious about the key differences between the creator economy and passion economy? We've got you covered! Read more about it HERE.
Now on the more technical aspect of the passion economy marketplace. The industry is built on growing software-as-a-service (SaaS) companies that offer digital tools to creators to monetize their content.
Take for example our very own so.fa.dog app where we bring together creators and their fans in a single digital space where shared interests and authentic connections are the name of the game. We're talking about creators who're sharing exclusive or premium content to a group of like-minded people. We here at so.fa.dog describe these followers as true fans.
The Biggest Sectors of the Passion Economy Marketplace
Circling back to how big the passion economy is, Disciple Media collated forecast data from reputable sources such as Forbes, Deloitte, and OfCom to determine which segments of the industry are raking in the most money.
Life coaching is the largest sector — accounting for about $15 billion of total activity as of 2019.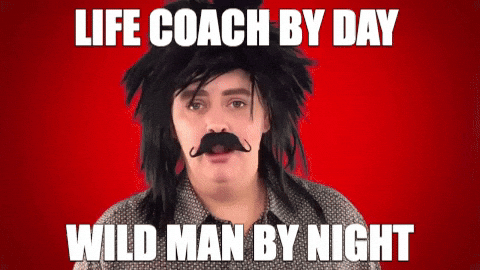 Self-improvement came in at second place, with $11.66 billion of total activity, while the influencer segment settled for third with $8 billion. (Side note: If you want to give the influencer industry a try, this blog post may help. Go check it out!)
Patreon's Success
Perhaps the biggest passion economy marketplace at present is Patreon, which, like other digital passion economy providers, has seen its balance sheets grow healthier during the pandemic. A number of artists, musicians, and creatives have jumped to Patreon to compensate for the revenues they lost during the pandemic through the subscription business model.
Consequently, Patreon attracted new investors and early this year, it raised $155 million in new funding. This brings its total valuation to $4 billion.
Patreon makes money by charging a fee from creators, ranging from 5 to 12 percent, depending on which of the digital company's services they use.
Patreon's success only proves that the passion economy is a thriving industry, where newcomers are still very much welcome. After all, passions, talents, and hobbies are very wide and diverse — and there are quite a few passion economy marketplaces that can transform these skills into actual money. 
---